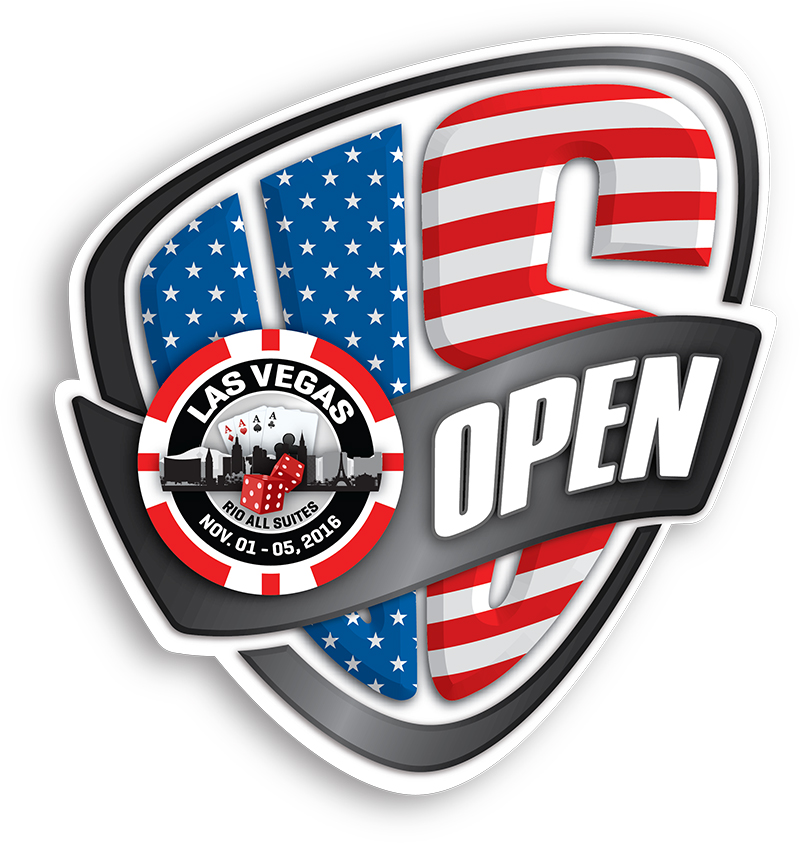 Tire Change Announced for Shifter Classes at US Open of Las Vegas
29 September 2016 – A couple of weeks ago we announced that we would be switching to the LeCont Tire for the last round in Las Vegas.
Over the past couple weeks many things have changed. I don't think it serves anyone to go into detail on why, but it is important for you to know that we will be switching to Vega Tires, compound – Vega 5″ XH CIK F/Z Option – Green (XH Green).
I understand that switching tires in the middle of a series is a big deal; racers just want to race and don't want to get involved in the politics or internal workings.
I sincerely apologize for this and look forward to seeing everyone in Las Vegas. If you have any questions, please give me a call.
Thank you,
Garett Potter
MAXSpeed Entertainment
Race Promotions Director